SONGbiscuit TOP 40 ALBUMS OF 2011
For 2010 I compiled a list of my 40 favorite videos that I had posted over the year, but this time around I decided to focus on complete albums. In fact, however, I have posted videos by most of the artists represented in the SONGbiscuit Top 40 Albums of 2011. 
The list focuses on the types of music that I most closely follow and enjoy, ranging from Americana to Indie Rock by artists from Nashville to Dublin and beyond. The only selection criteria was to ask myself "Which albums am I most likely to replay most often, in full?" Beyond that question, the only constraint regarding my selections was that the albums must be full-length (at least five songs with more than 25 minutes of total playing time) consisting mostly of new, original songs recorded in studios. As for other releases from 2011 such as EPs, live recordings, tributes and covers, please see my Honorable Mentions post.
For each album, I've compiled several links where the music may be sampled and purchased online from within various countries via various music services including iTunes, Amazon, and Bandcamp. As for iTunes, I've listed only a few countries from which I am aware that SONGbiscuit has a significant following, including Ireland (IE), the United Kingdom (UK), Spain (ES), and of course the United States (US). Due to differences in record companies and distribution deals, each album may not be available in all of those countries — unless Bandcamp is one of the purchase options listed.  Also note that some album covers may vary from country to country.
I encourage you to sample as many of these albums as you have time for and then buy a couple of your favorites. I also hope that you will have the opportunity to attend their live performances when possible. I'm very proud of this SONGbiscuit Top 40, and I'm very proud to continue my support of artists that create beautiful original music for all of us to enjoy.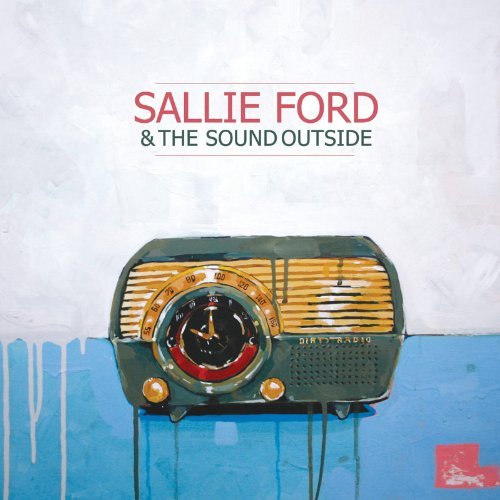 1.  Dirty Radio by Sallie Ford & The Sound Outside

---

AMAZON | iTunes: US | IE | UK | ES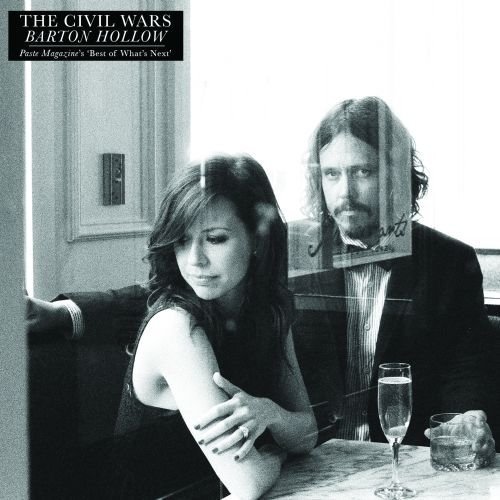 2.  Barton Hollow by The Civil Wars

---

AMAZON | iTunes: US | IE | UK | ES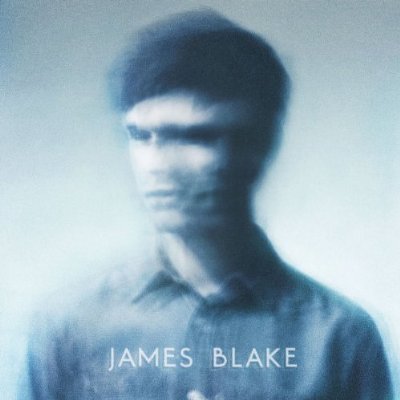 3.  James Blake by James Blake

---

AMAZON | iTunes: US | IE | UK | ES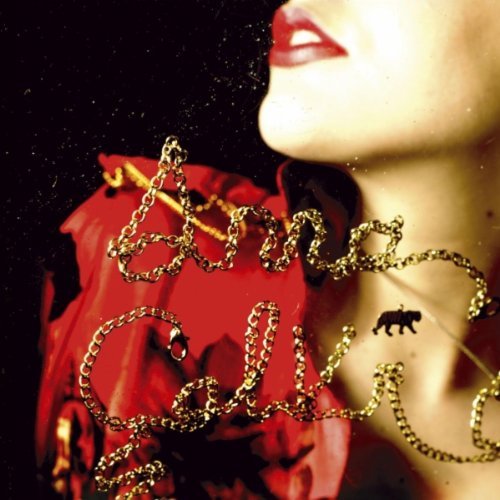 4.  Anna Calvi by Anna Calvi

---

AMAZON | iTunes: US | IE | UK | ES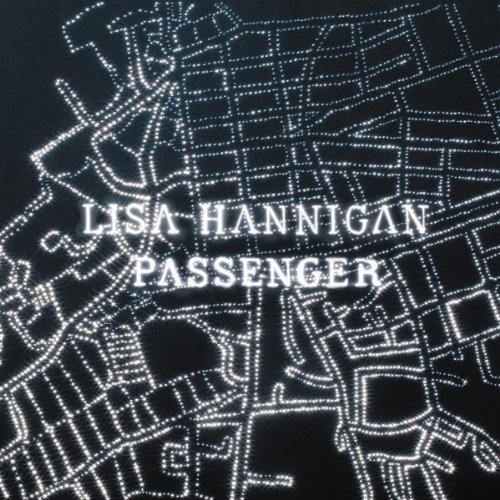 5.  Passenger by Lisa Hannigan

---

AMAZON | iTunes: US | IE | UK | ES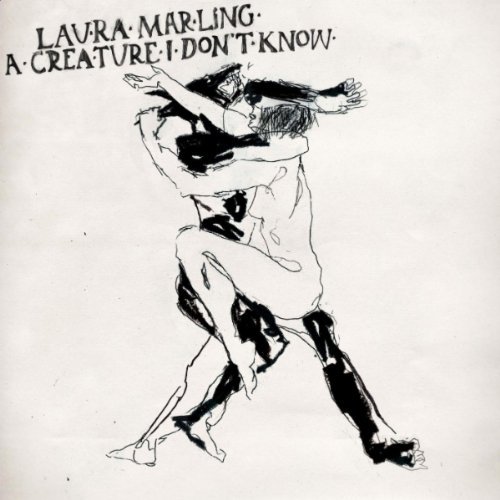 6.  A Creature I Don't Know by Laura Marling

---

AMAZON | iTunes: US | IE | UK | ES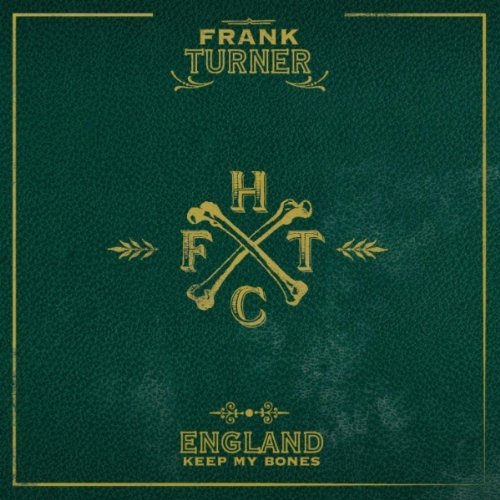 7.  England Keep My Bones by Frank Turner

---

AMAZON | iTunes: US | IE | UK | ES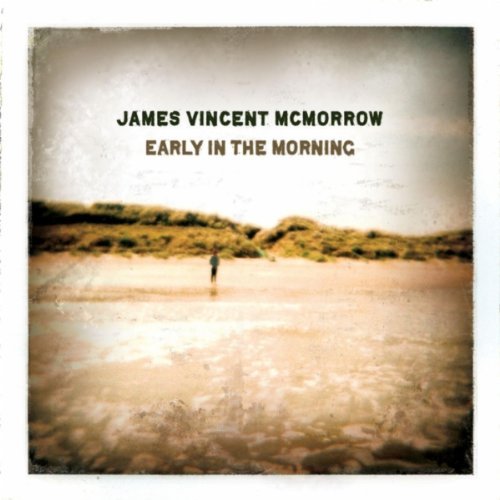 8.  Early In The Morning by James Vincent McMorrow

(Released in Ireland in 2010, but most other countries in 2011)

---

AMAZON | iTunes: US | IE | UK | ES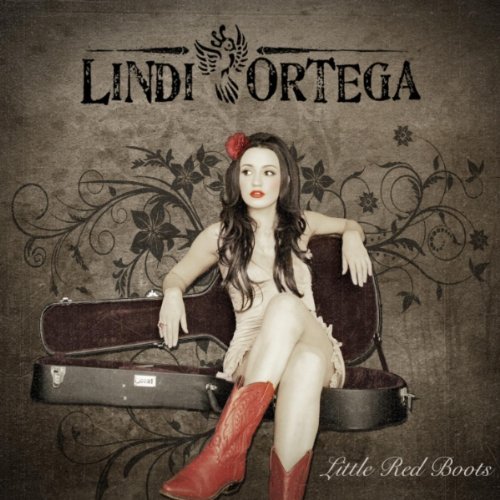 9.  Little Red Boots by Lindi Ortega

---

AMAZON | iTunes: US | IE | UK | ES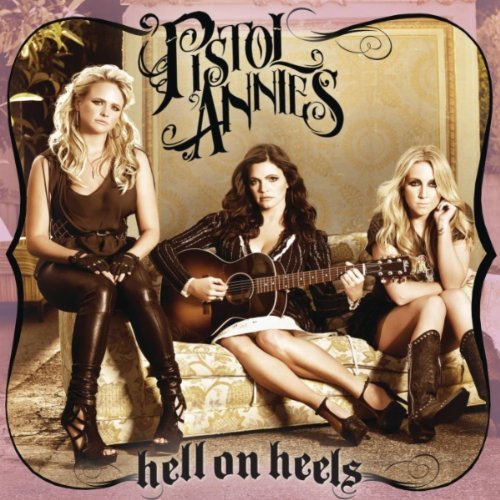 10.  Hell on Heels by Pistol Annies

---

AMAZON | iTunes: US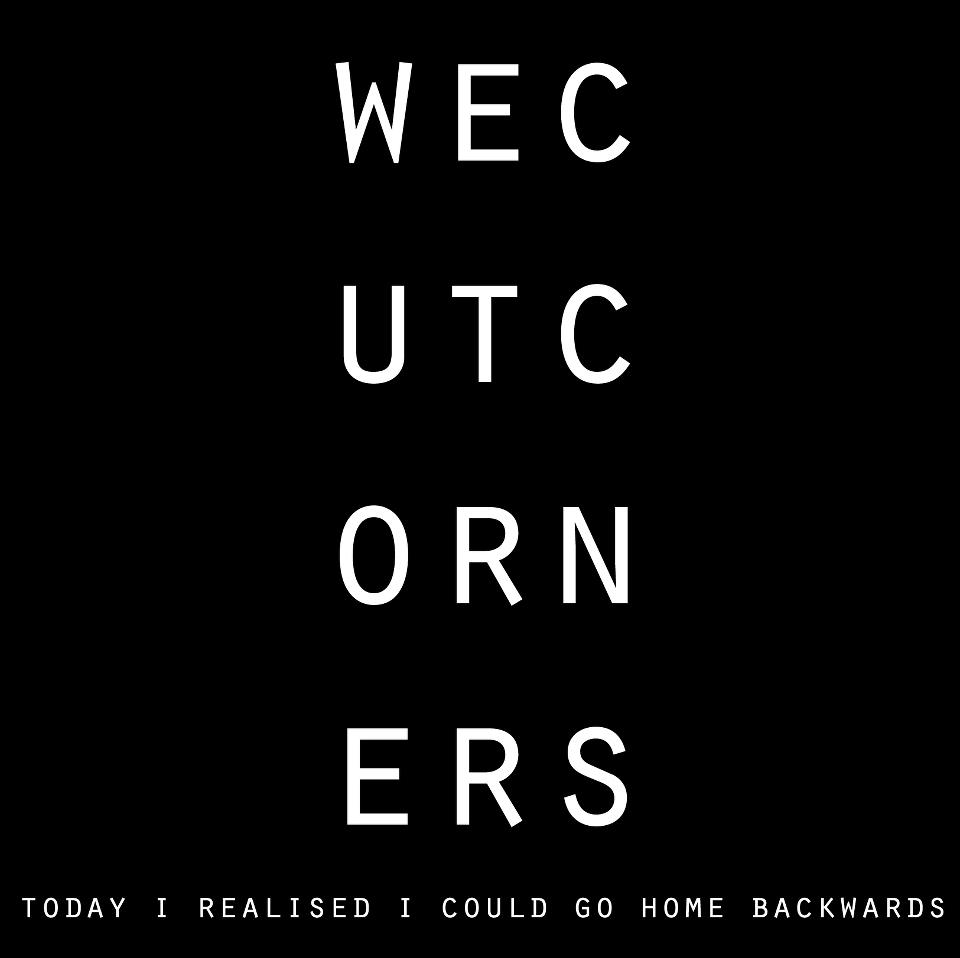 11.  Today I Realised I Could Go Home Backwards by We Cut Corners

---

Bandcamp | iTunes: US | IE | UK | ES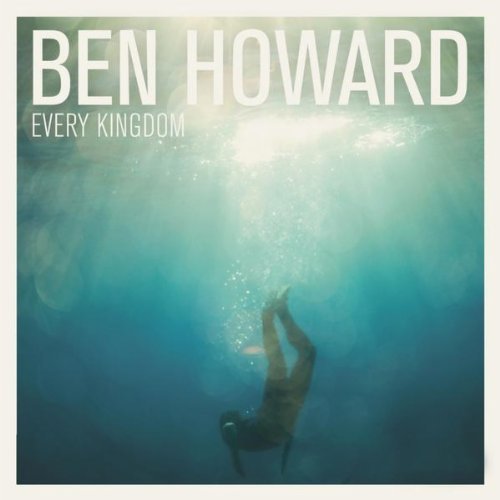 12.  Every Kingdom by Ben Howard

---

AMAZON | iTunes: US | IE | UK | ES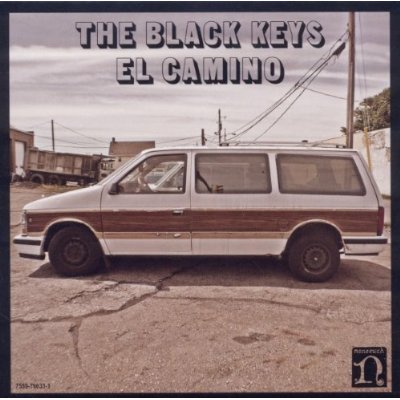 13.  El Camino by The Black Keys

---

AMAZON | iTunes: US | IE | UK | ES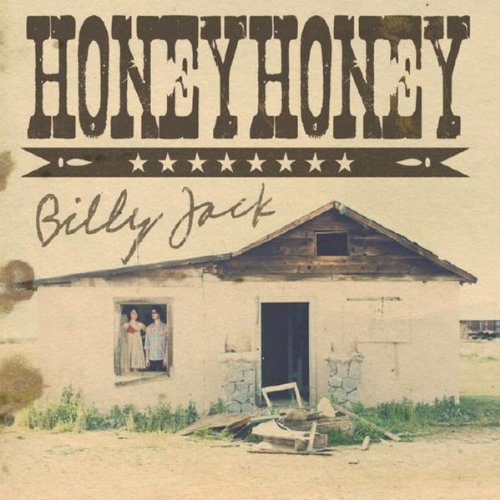 14.  Billy Jack by honeyhoney

---

AMAZON | honeyhoney | iTunes: US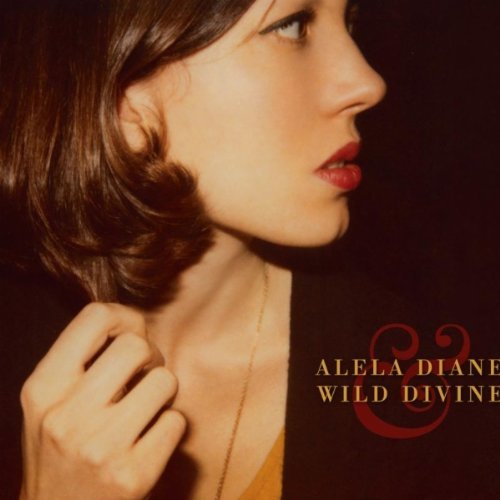 15.  Alela Diane & Wild Divine by Alela Diane

---

AMAZON | iTunes: US | IE | UK | ES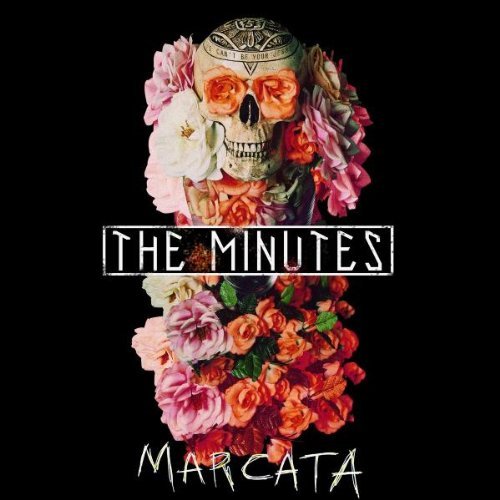 16.  Marcata by The Minutes

---

AMAZON | iTunes: IE | ES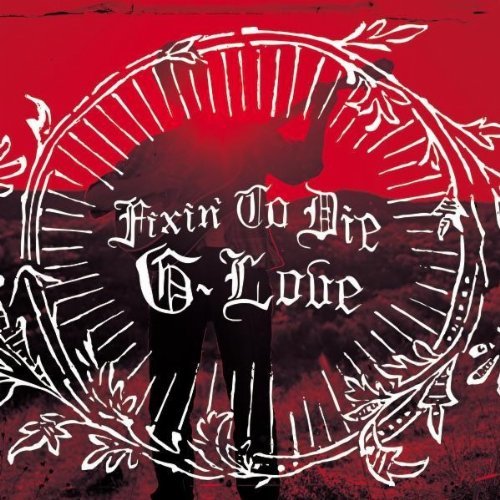 17.  Fixin' To Die by G. Love (produced by & featuring The Avett Brothers)

---

AMAZON | iTunes: US | IE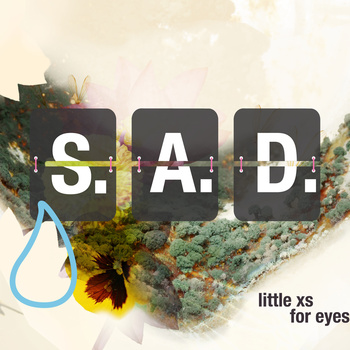 18.  S.A.D. by little xs for eyes

---

Bandcamp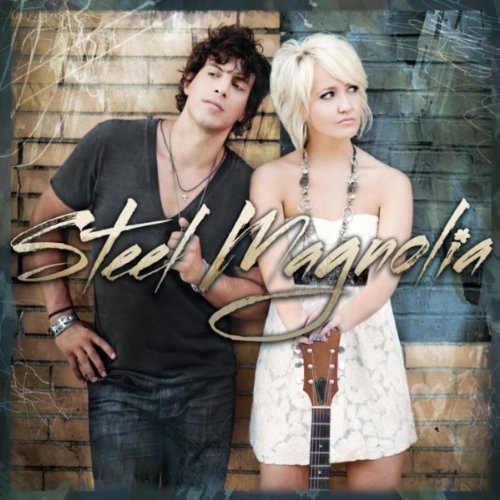 19.  Steel Magnolia by Steel Magnolia

---

AMAZON | iTunes: US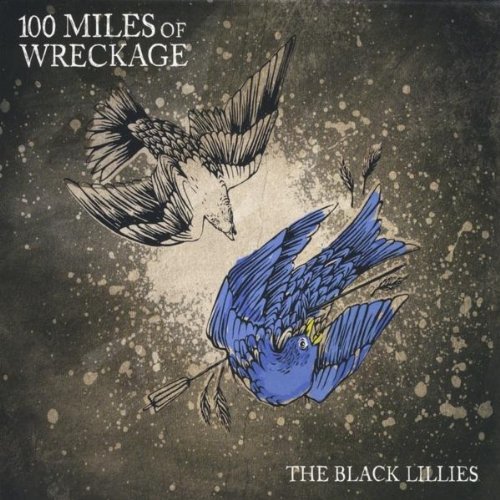 20.  100 Miles of Wreckage by The Black Lillies

---

AMAZON | Bandcamp | iTunes: US | IE | UK | ES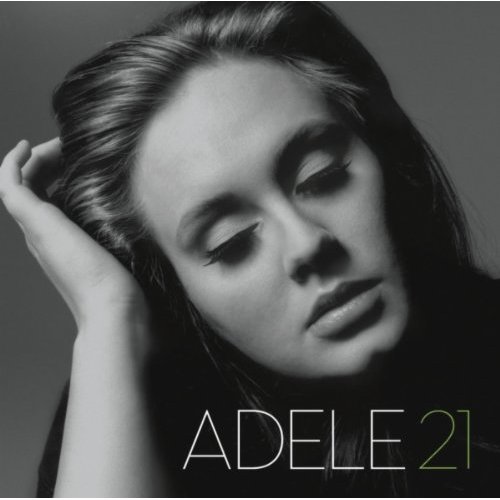 21.  21 by Adele

---

AMAZON | iTunes: US | IE | UK | ES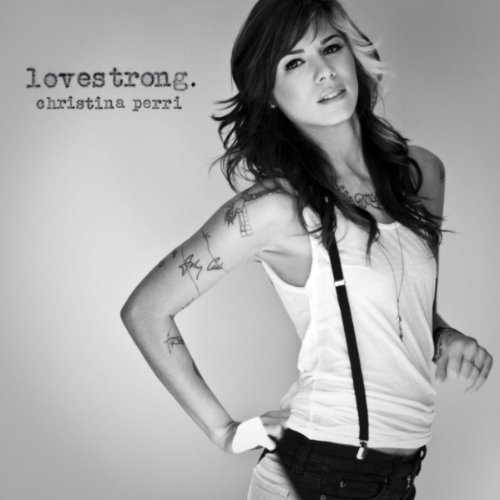 22.  lovestrong. by Christina Perri

---

AMAZON | iTunes: US | IE | UK | ES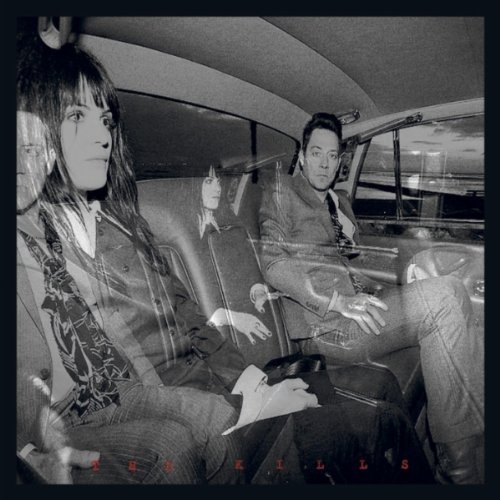 23.  Blood Pressures by The Kills

---

AMAZON | iTunes: US | IE | UK | ES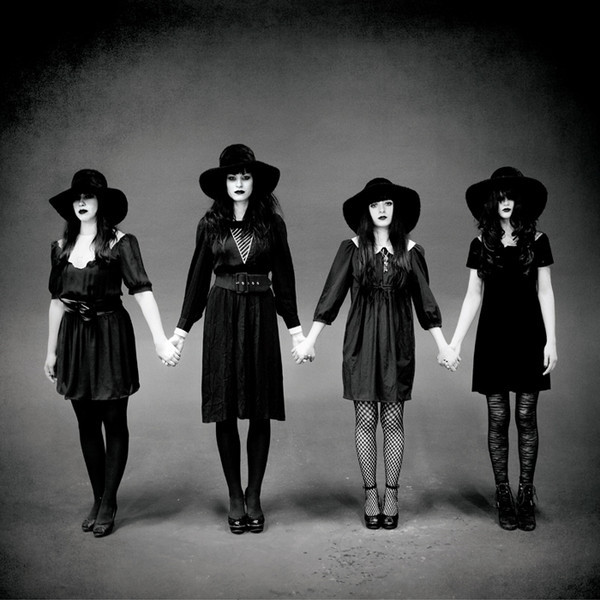 24.  The Black Belles by The Black Belles

---

Third Man Records  | iTunes: US | IE | UK | ES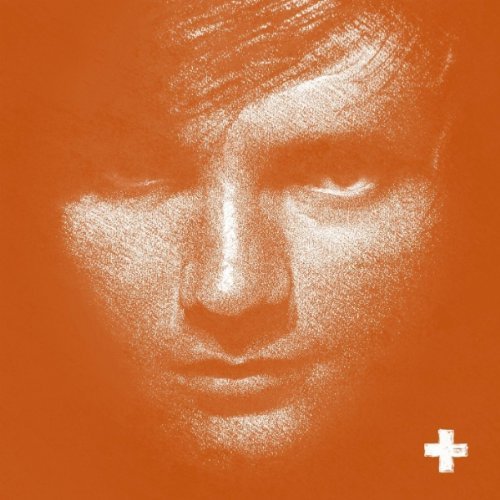 25.  +  by Ed Sheeran

---

AMAZON | iTunes: IE | UK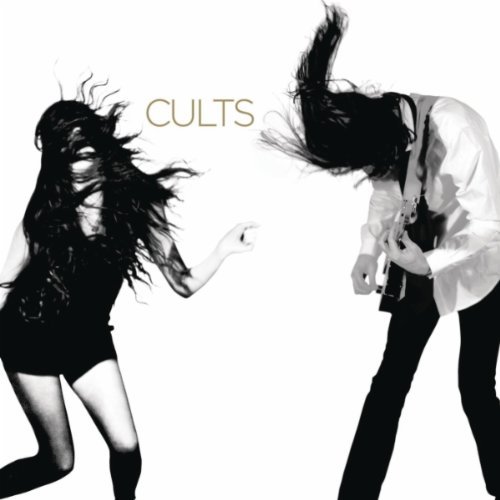 26.  Cults by Cults

---

AMAZON | iTunes: US | IE | UK | ES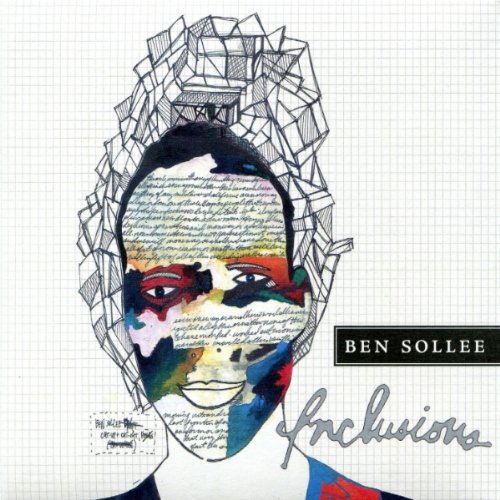 27.  Inclusions by Ben Sollee

---

AMAZON | iTunes: US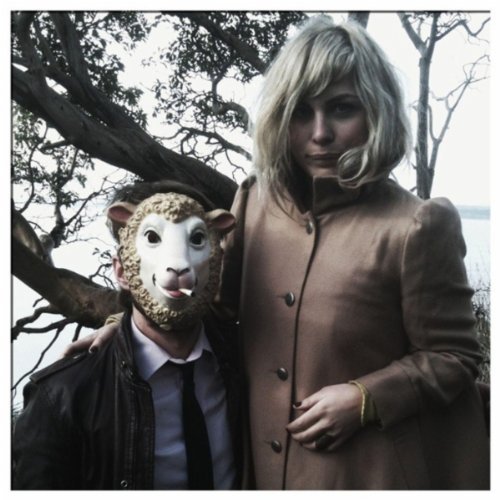 28.  The Head and The Heart by The Head and The Heart

---

AMAZON | iTunes: US | IE | UK | ES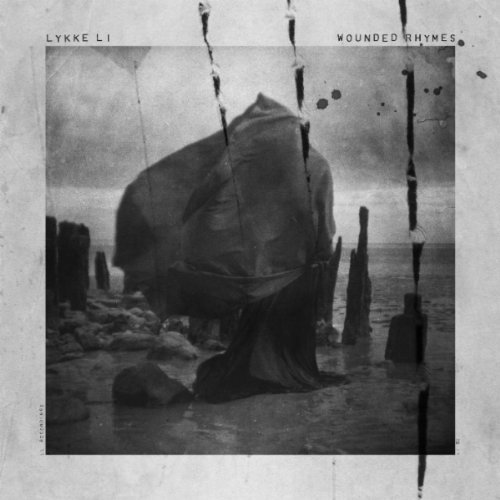 29.  Wounded Rhymes by Lykke Li

---

AMAZON | iTunes: US | IE | UK | ES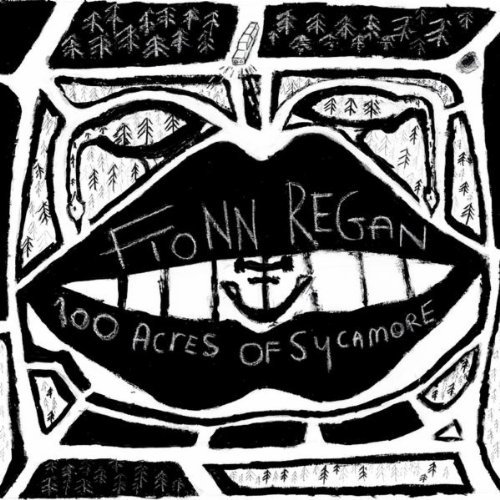 30.  100 Acres of Sycamore by Fionn Regan

---

AMAZON | iTunes: US | IE | UK | ES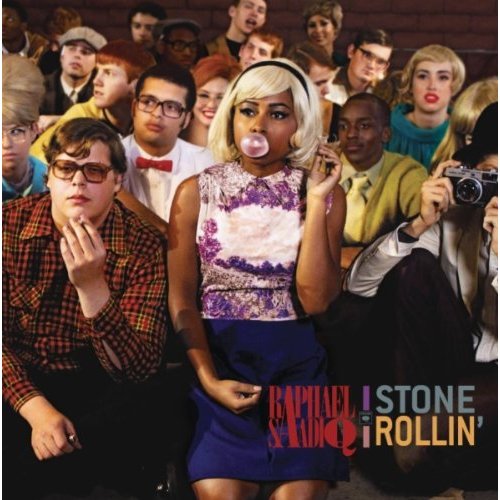 31.  Stone Rollin' by Raphael Saadiq

---

AMAZON | iTunes: US | IE | UK | ES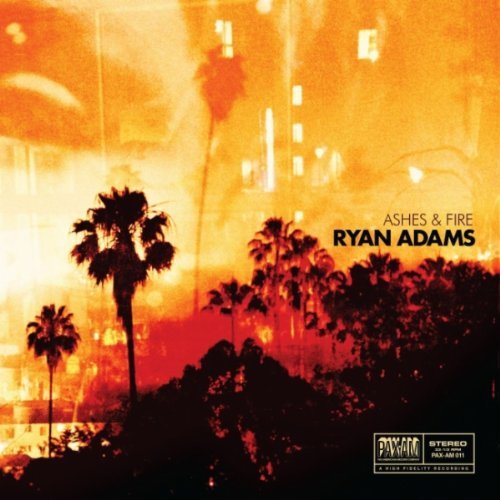 32.  Ashes & Fire by Ryan Adams

---

AMAZON | iTunes: US | IE | UK | ES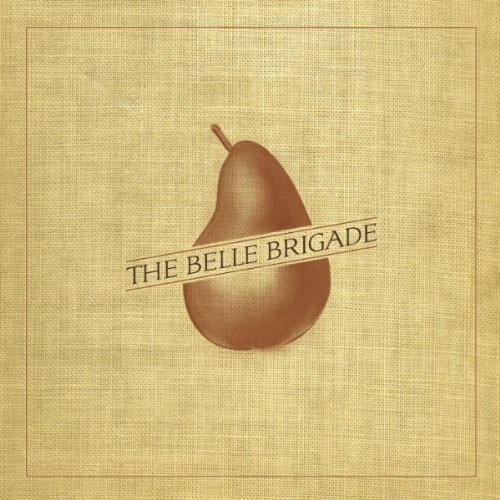 33.  The Belle Brigade by The Belle Brigade

---

AMAZON | iTunes: US | ES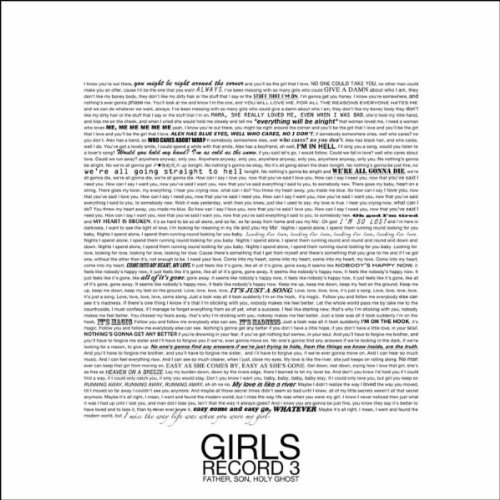 34.  Father, Son, Holy Ghost by Girls

---

AMAZON | iTunes: US | IE | UK | ES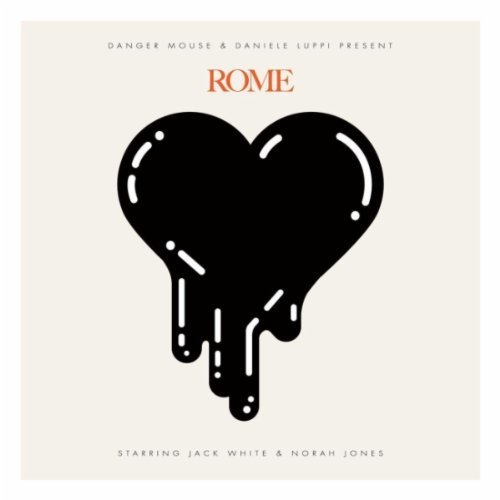 35.  ROME by Danger Mouse starring Jack White & Norah Jones

---

AMAZON | iTunes: US | IE | UK | ES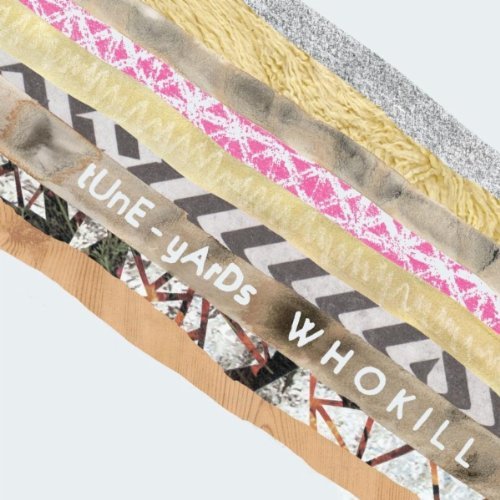 36.  W H O K I L L  by  tUnE-yArDs

---

AMAZON | iTunes: US | IE | UK | ES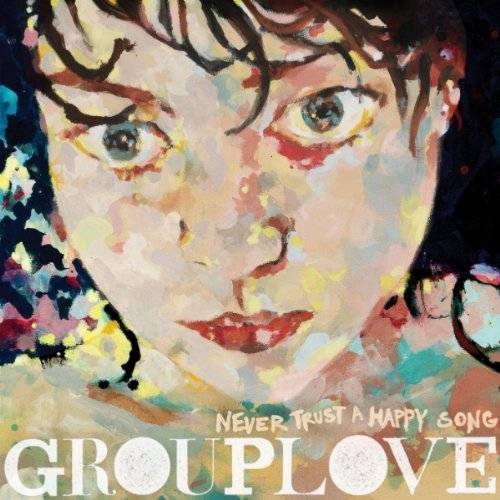 37.  Never Trust A Happy Song by Grouplove

---

AMAZON | iTunes: US | IE | UK | ES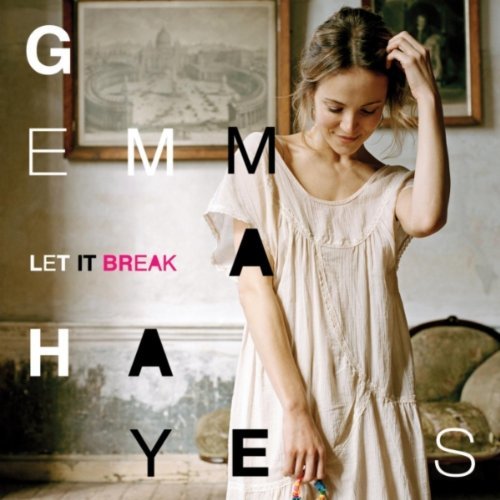 38.   Let It Break by Gemma Hayes

---

AMAZON | iTunes: US | IE | UK | ES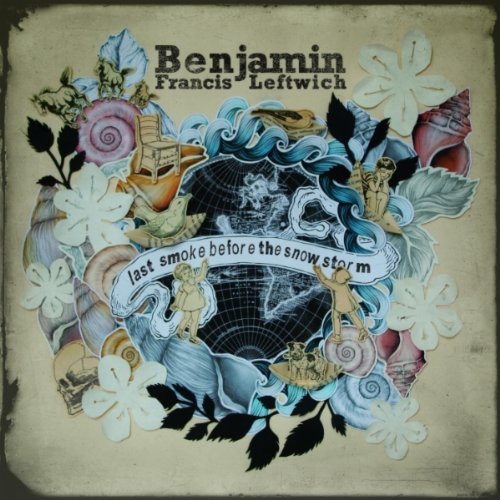 39.   Last Smoke Before The Snow Storm by Benjamin Francis Leftwich

---

AMAZON | iTunes: US | IE | UK | ES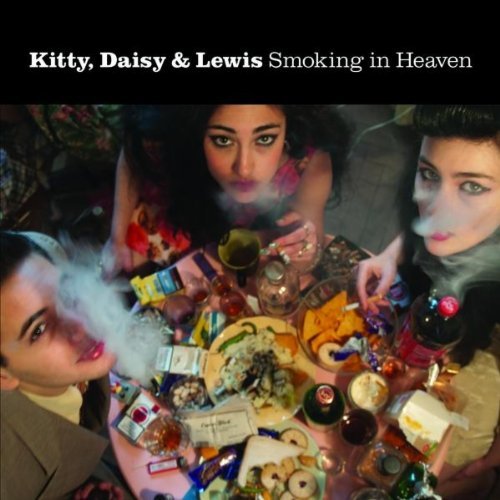 40.  Smoking in Heaven by Kitty, Daisy & Lewis

---

AMAZON | iTunes: US | IE | UK | ES