Top Releases of July 2012
July wasn't nearly as fruitful as June, and with my increasingly discriminating taste I've limited the list to just ten albums this month. Ten amazing albums, that is.
As usual, the list is in alphabetical order. Click on each cover or title to sample or buy on iTunes, or look 'em up on your favorite music service in your country. Links to previous best of lists appear at the bottom of this post.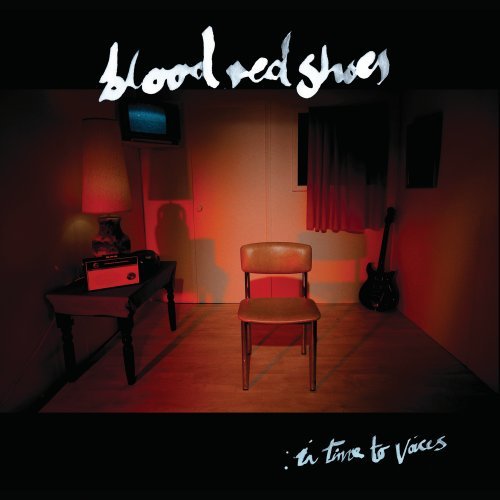 Blood Red Shoes — In Time To Voices

Killer rock music duo from the south of England.
---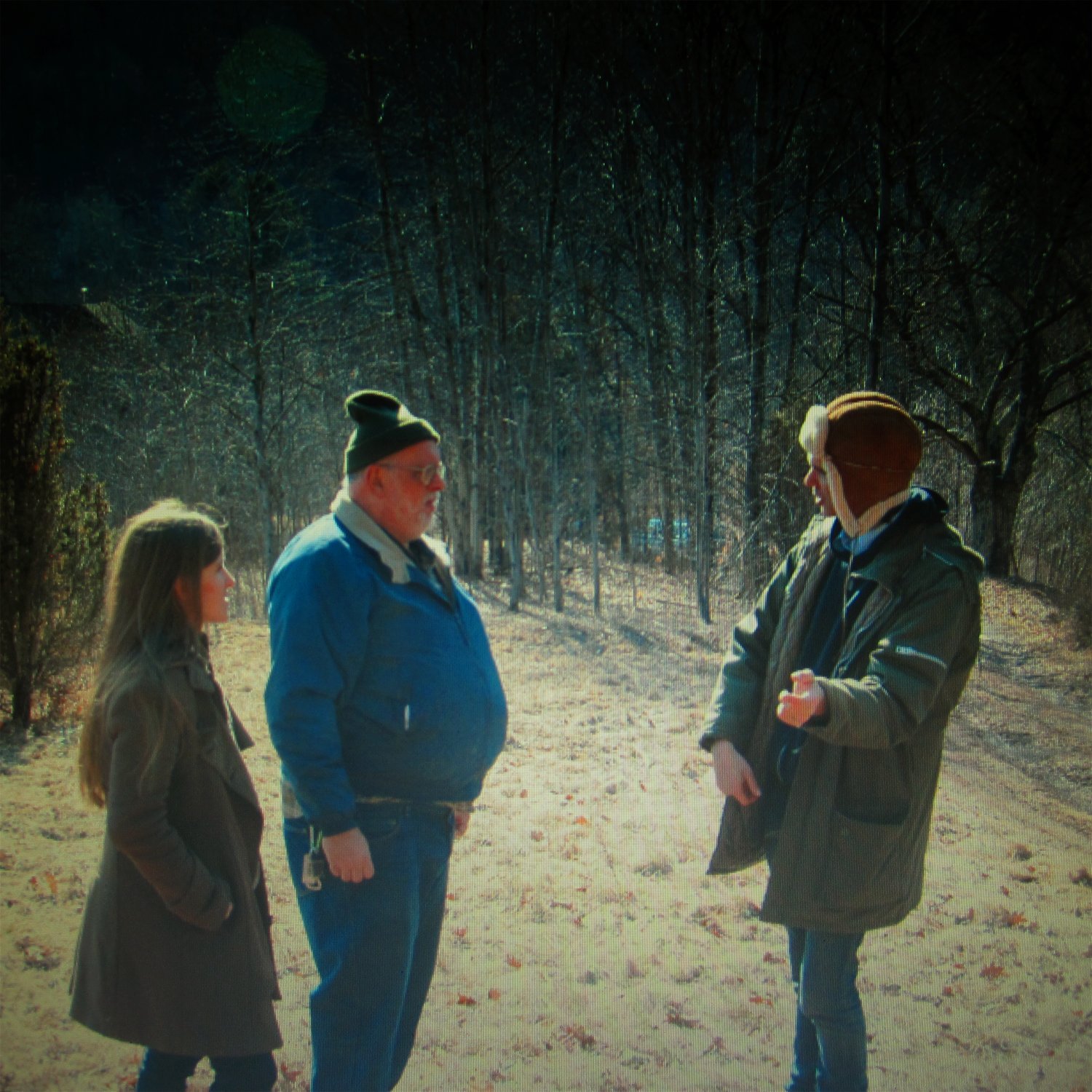 Dirty Projectors — Swing Lo Magellan

Unique melodic pop masterpiece.
---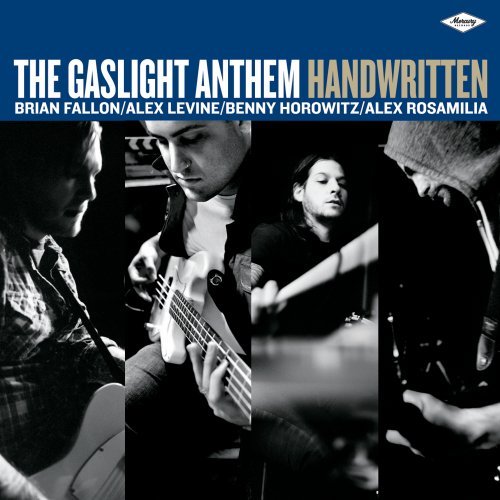 The Gaslight Anthem — Handwritten

Excellent American rock n' roll.
---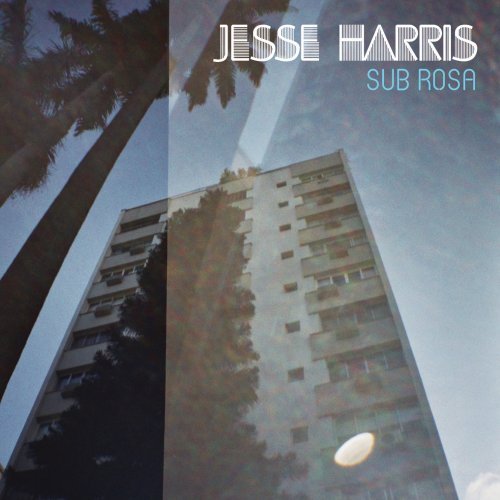 Jesse Harris — Sub Rosa

Beautiful jazz pop with guest vocals by Norah Jones, Conor Oberst and more.
---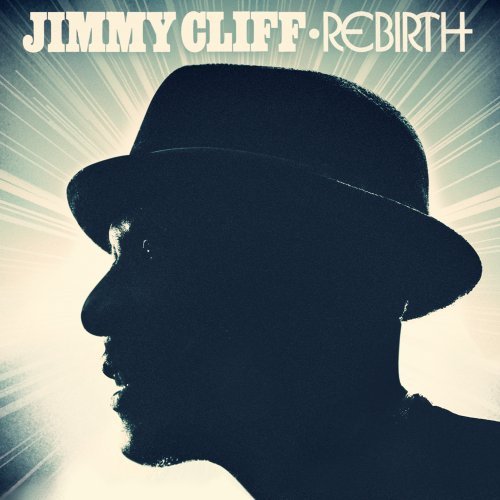 Jimmy Cliff — Rebirth

The reggae legend does it again!
---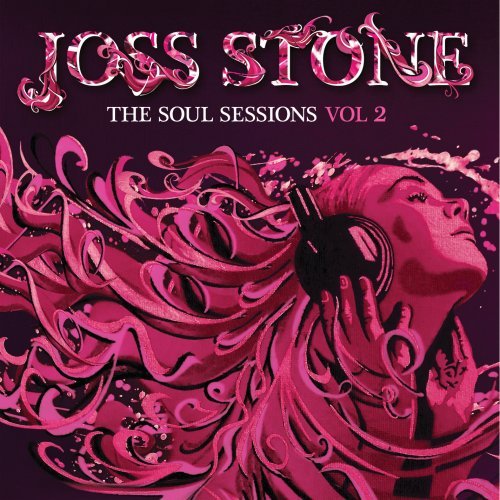 Joss Stone — The Soul Sessions, Vol. 2

Picking up where her debut left off 9 years ago, Joss delivers another fine collection of soulful classics.
---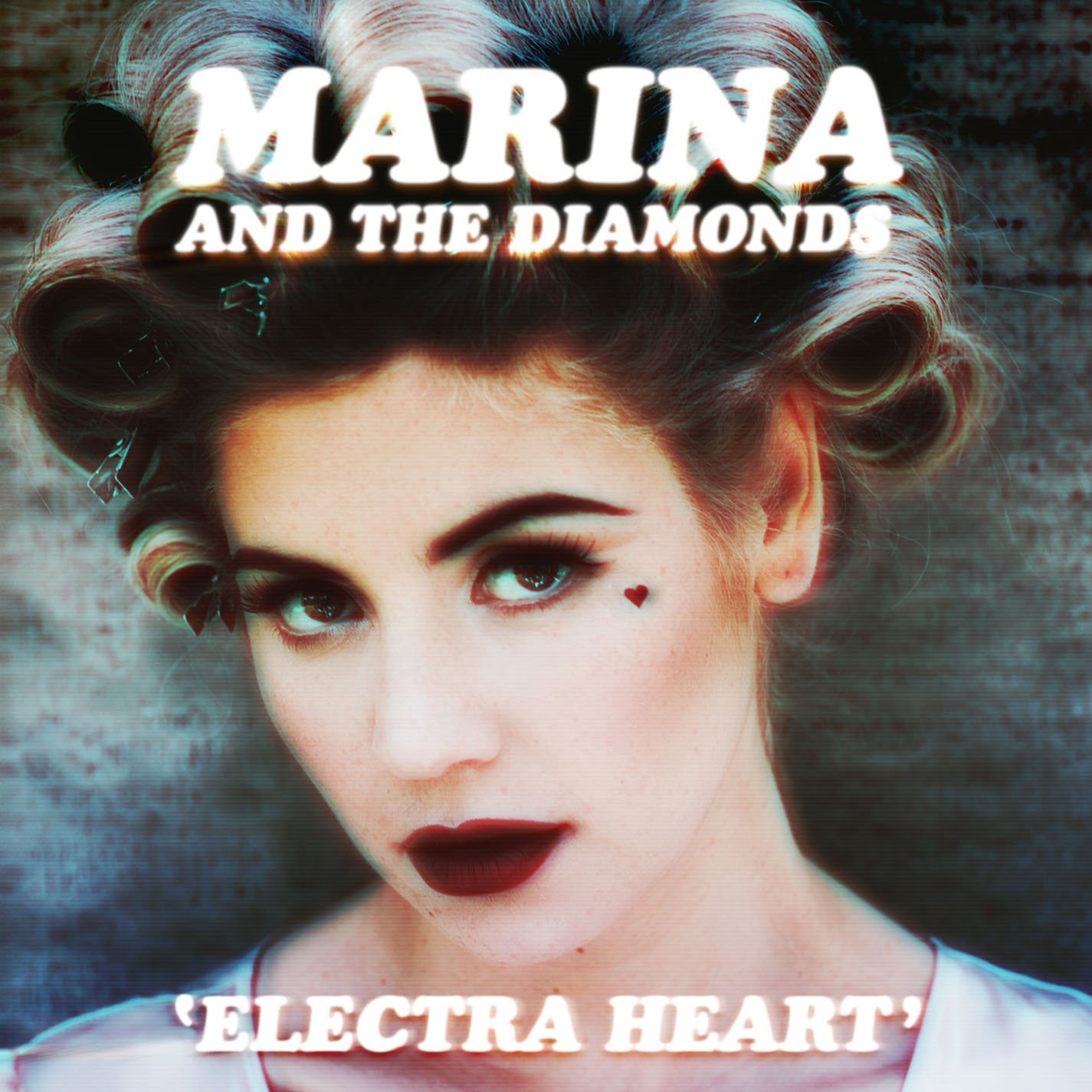 Marina & The Diamonds — Electra Heart

Finally available in the US, Marina's second album is full of her addictive signature Brit pop.
---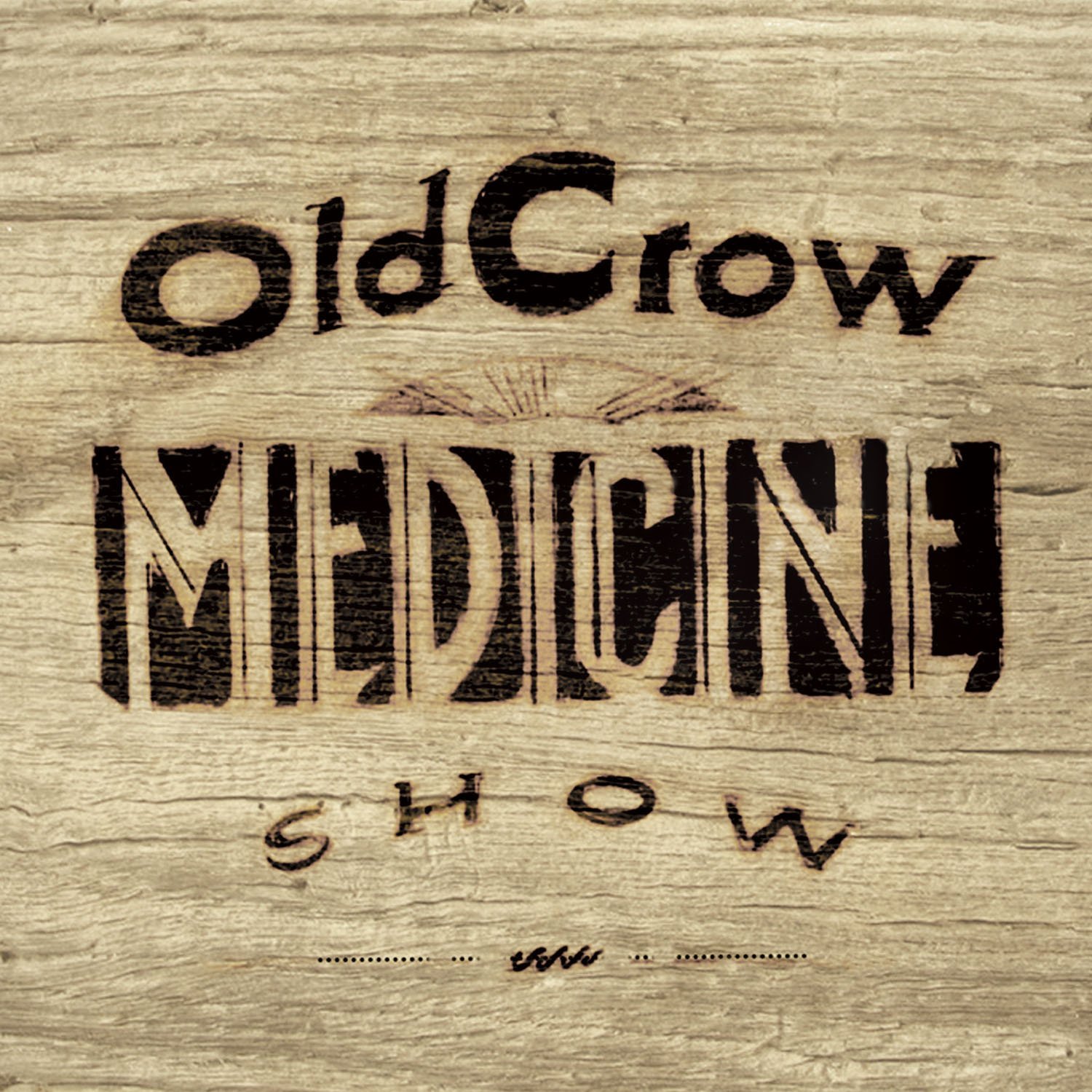 Old Crow Medicine Show — Carry Me Back

Bonafide string music gonna make you slap yer knee.
---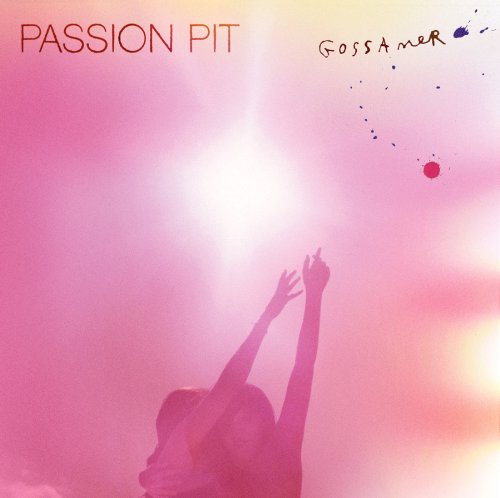 Passion Pit — Gossamer

Glorious electro-pop soundscapes.
---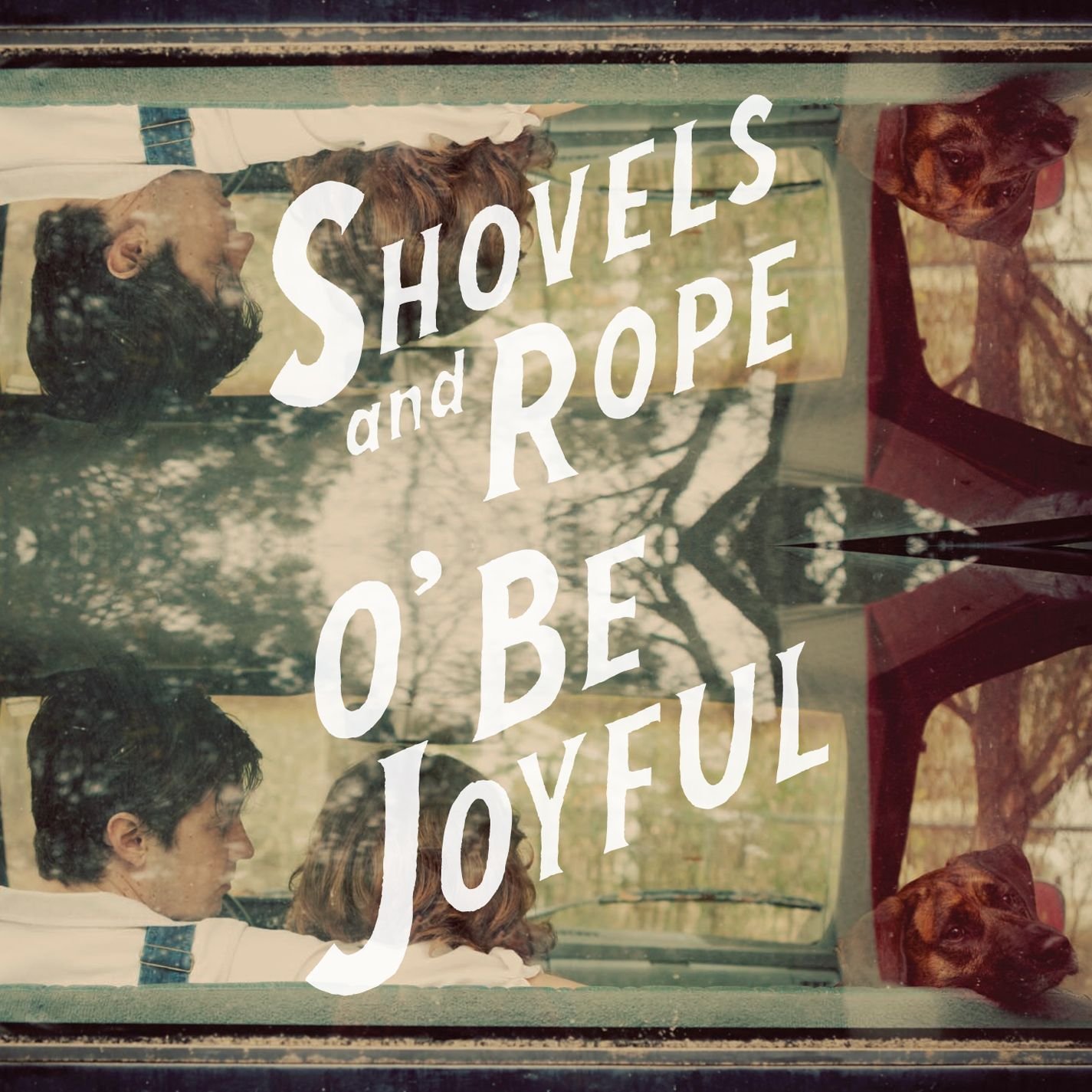 Shovels & Rope — O' Be Joyful

Cary Ann Hearst & Michael Trent from my ole homestead of Charleston, SC create a new subgenre of Americana, hereby called "this shit will blow up your mind — in a good way"
---
PREVIOUS LISTS:  January  |  February  |  March  |  April  |  May |  June  |  Top 40 of 2011